Start een bedrijf vanuit een sociale uitkering
Coöperatie Een nieuwe kans​ U.A.
Coöperatie Een nieuwe kans U.A. heeft als doel om individuele talenten uit de gemeente Gouda in kwetsbare posities te ondersteunen. Individuele talenten kunnen een zelfstandige onderneming starten of op een andere manier de arbeidsmarkt betreden om zelfredzamer te worden. De coöperatie ondersteunt in de aanloop, oprichting en uitvoering.
Het ontstaan van de coöperatie 
Het college van B & W van Gouda heeft op 9 juli 2019 besloten tot vaststelling van het ontwerpbesluit voor het oprichten van de coöperatie. Het doel van dit besluit was het maatschappelijk participeren voor inwoners met een lange afstand tot de arbeidsmarkt te bevorderen en mogelijk een klein inkomen te verdienen met een eigen onderneming. De Goudse gemeenteraad is op 2 oktober 2019 geïnformeerd over dit besluit en heeft zijn zienswijze daarover gegeven. De coöperatie is opgericht in oktober 2020.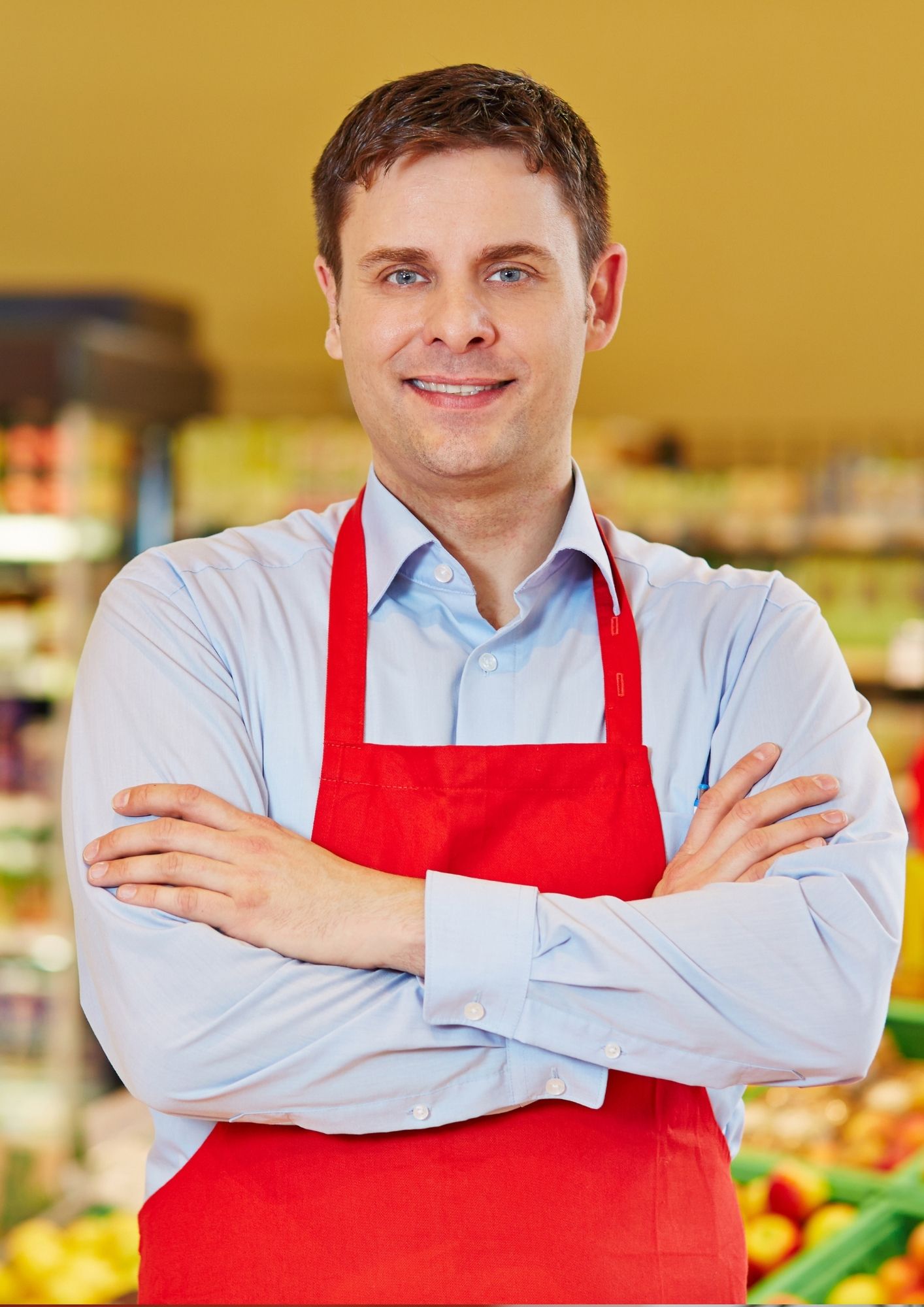 Word lid van Coöperatie Een nieuwe kans U.A.
De individuele talenten worden lid van de coöperatie en krijgen de kans om producten of diensten te ontwikkelen onder de paraplu van de coöperatie. Onze uitgangspunten zijn:
We werken samen met andere organisaties
Coöperatie Een nieuwe kans U.A. werkt samen met The Melting Shop en Gemeente Gouda om ervoor te zorgen, dat al onze cliënten de ondersteuning krijgen die zij verdienen.